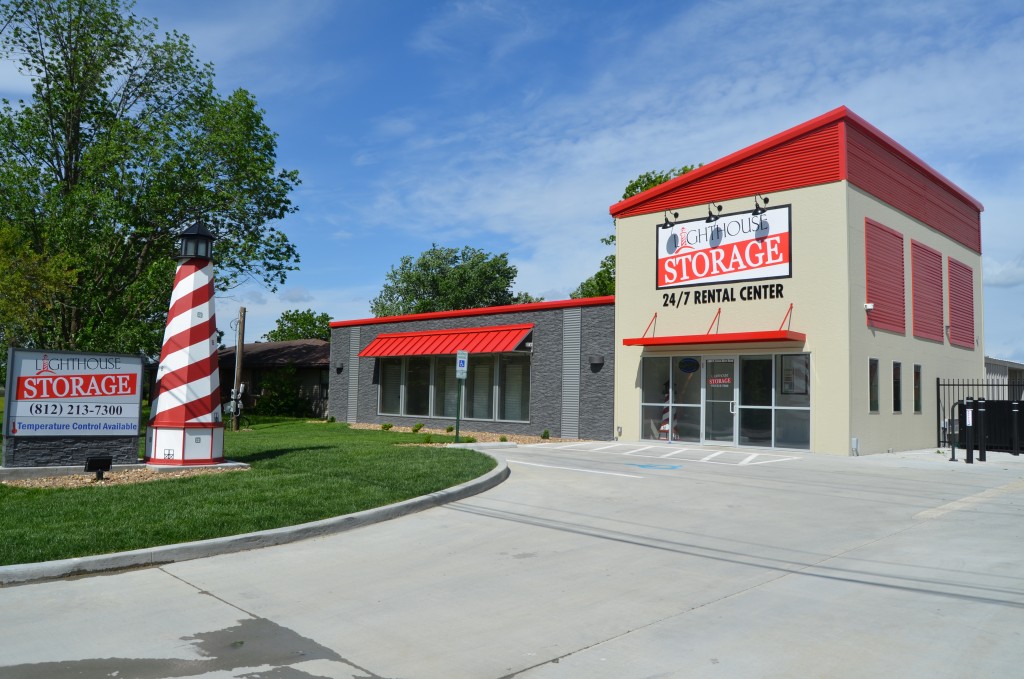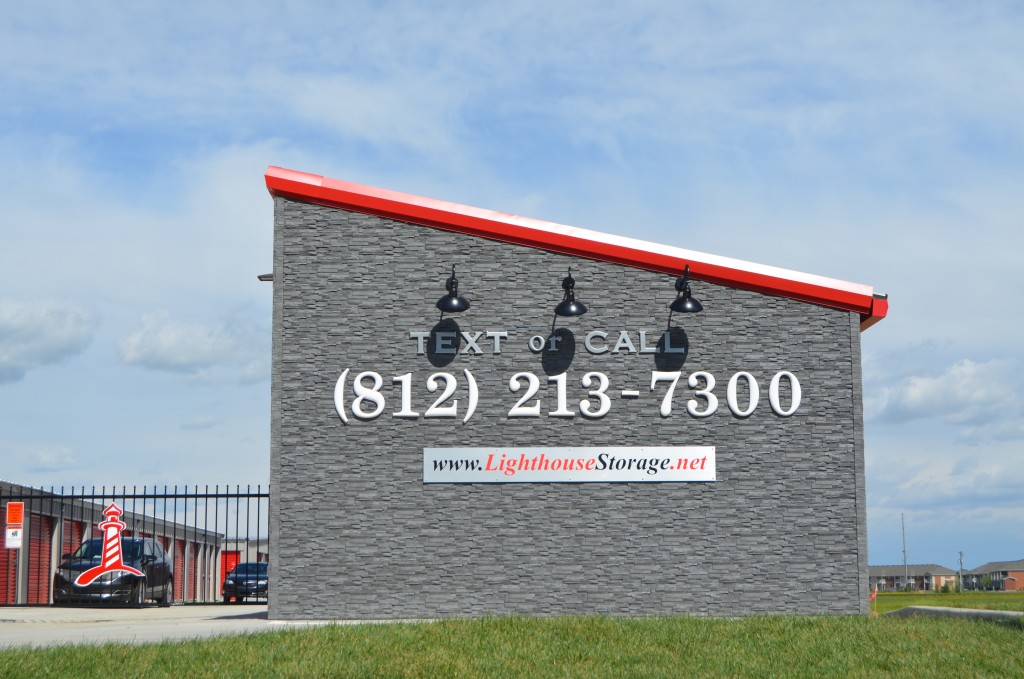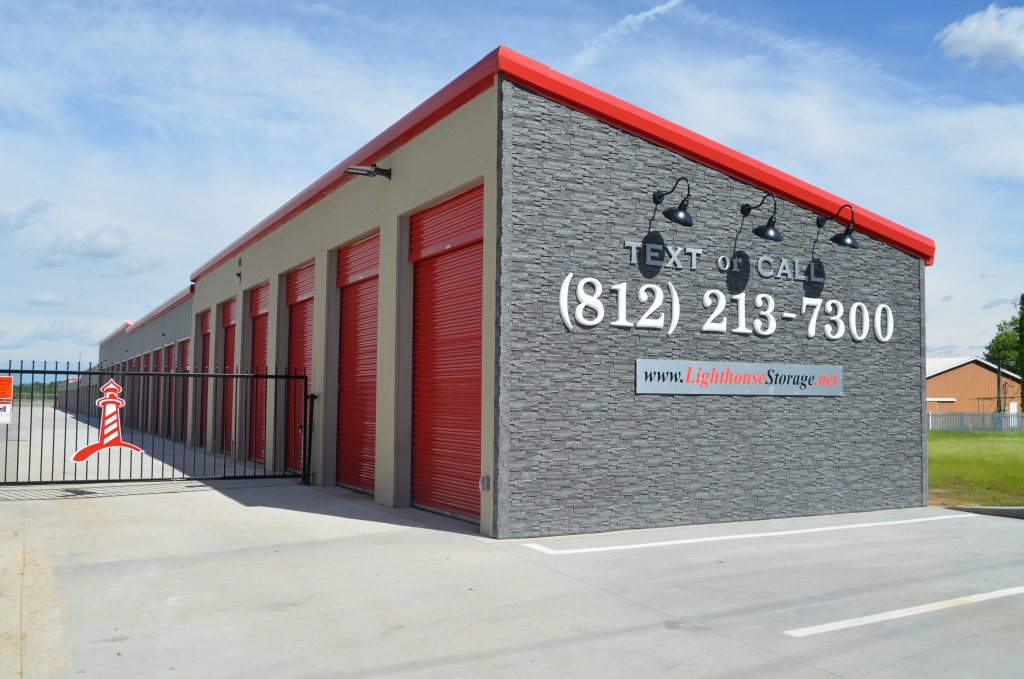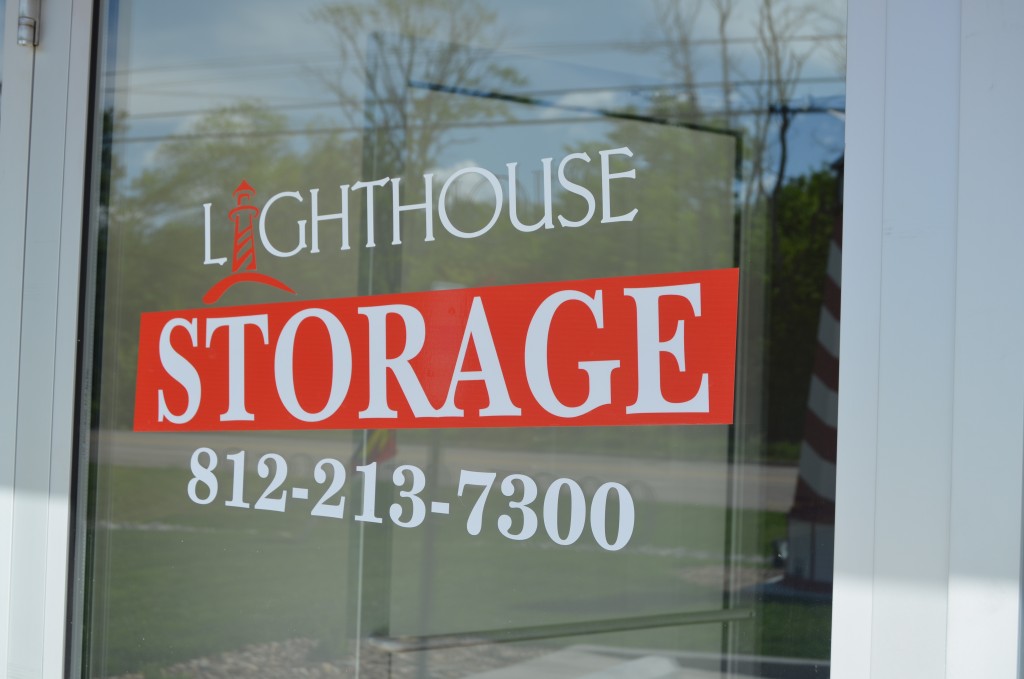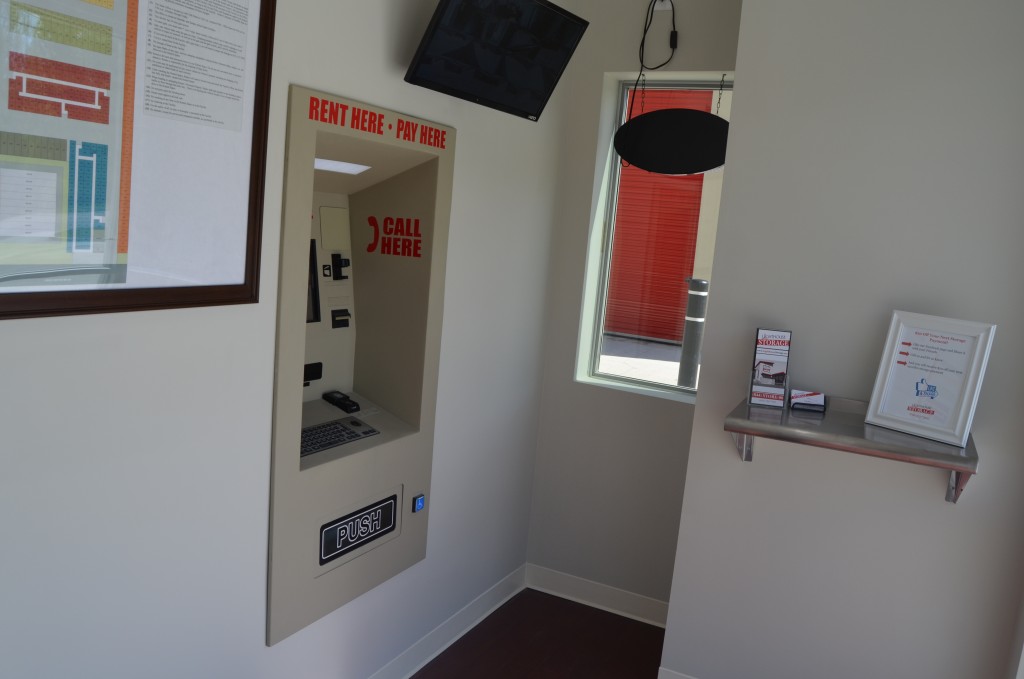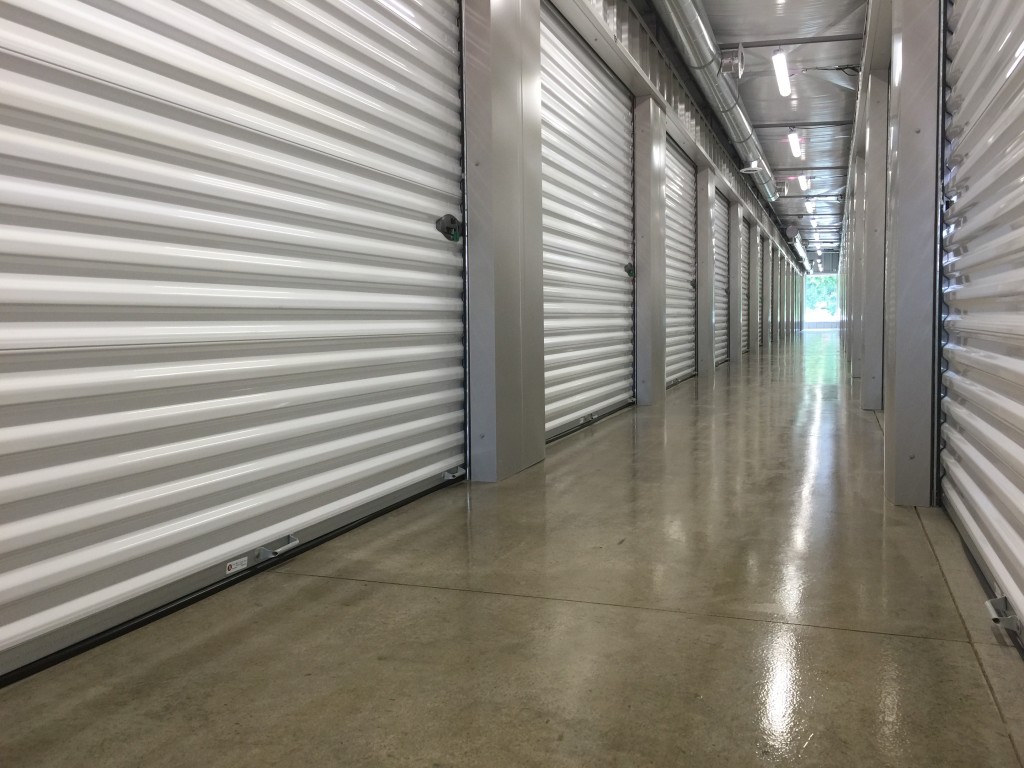 Lighthouse Storage
in Evansville, IN
Facility Address
4405 N. Green River Road
Evansville, IN 47715
Phone
(812) 213-7300
Unit Sizes
Map & Directions
About Us
All Units
Small Units
Medium Units
Large Units
Facility Features












Heated & Cooled Spaces
Video Camera
Lighting
Rolled-up Doors
Drive-Up Units
Paved Units
Autopayments
24/7 Access
Controlled Gated
Insurance
Lock
Multiple Payment Options
About This Facility

When you need storage, you need more than a space to keep things for a while, you need security, you need convenience, and you need affordability. You'll find all three and much more at Lighthouse Storage in Evansville, Indiana!

Our Next Generation facility, located at 4405 N. Green River Rd. just North of Lynch Road offers the convenience of an onsite 24/7 Rental kiosk, online rentals & bill pay, as well as multiple space options including standard units, climate controlled units, and RV and boat parking. The property is equipped with state-of-the-art security to help protect your belongings, including 24/7 video surveillance, computerized gate system, and high perimeter fencing. Customers love the wide concrete aisles, bright LED lighting, and 24-hour access to their space.

We are proud to serve the community of Evansville and are easily accessible from McCutchanville, Melody Hill, and Newburgh. We would love the opportunity to provide you with the storage space you are looking for. Rent online right now, use the onsite 24/7 rental kiosk, or call us anytime and we would be happy to assist you!
WHAT OUR CUSTOMERS SAY ABOUT US

Accessible and Affordable
Very accessible and very affordable. I had hoped the 5 by 10 would be large enough and everything fit perfectly. The staff member was very helpful and I appreciated the call from the main office to inform me of how to enter the unit! - Christine Alexandra Eversman
via Facebook
Easy, Secure Access
Lighthouse storage is a new facility that provide anytime and easy access to your belongings. It is well lit and has security cameras on site for your safety. Prices are compatible with other storages in town. I would recommend Lighthouse Storage. - Winnetta Wilson
via Facebook
Super Fast & Friendly
Super fast & friendly service. Called them on Sunday & within 2hrs had our load in our 5x10 unit. Clean & secure!! Convenient location. Would definitely recommend. - Leanne Zuzich
via Facebook
Helpful Staff
Staff was more than helpful in assisting my move in. Dave, manager, called on me to make sure all went well and inquiring if everything was to my satisfaction. Highly recommend to the public. - Jerry Lauer
via Facebook
Easy Rental Experience
The rental experience was very easy. The manager was helpful and called to check on us. The interior of the building is clean and well lit. There are carts by the door to move your items. - Jaime Kaiser
via Facebook
Clean and Well Lit Facility
Called and was able to get same day access to a storage unit. The facility is nice and clean and well lit! - Melissa Abshier
via Facebook
An Honest and Trustworthy Facility
I certainly recommend Lighthouse over the "national chains" as not only are you storing in a newly constructed, high quality facility with 24hr secured access conveniently located in a growing and prosperous location, the relationship is personable and authentic as this locally owned and operated storage solution seems to be out to serve the community in a technologically current and available fashion. They have the 24hr renting kiosk or send the management team a text message (or call) and reach out on Facebook for what I thought was outstanding customer service tailoring to your needs and availability. I am pleased that such an honest and trustworthy facility is now finally available in my city - Mark Murry
via Facebook
Safe, Secure and Friendly
The new Evansville facility is fantastic - safe, secure, and friendly. - Laurie Austin
via Facebook
Clean, Safe, Secure
Clean / Safe/ Very secure / Easy in and out. - Kent Schuerger
via Facebook
Safe and Seamless Experience
Awesome customer service, clean facilities, safe, monitored. Rep made it a seamless experience! - Bart Harpenau
via Facebook
Thank You
Thank you for all your help. - Jessica Summers
via Facebook