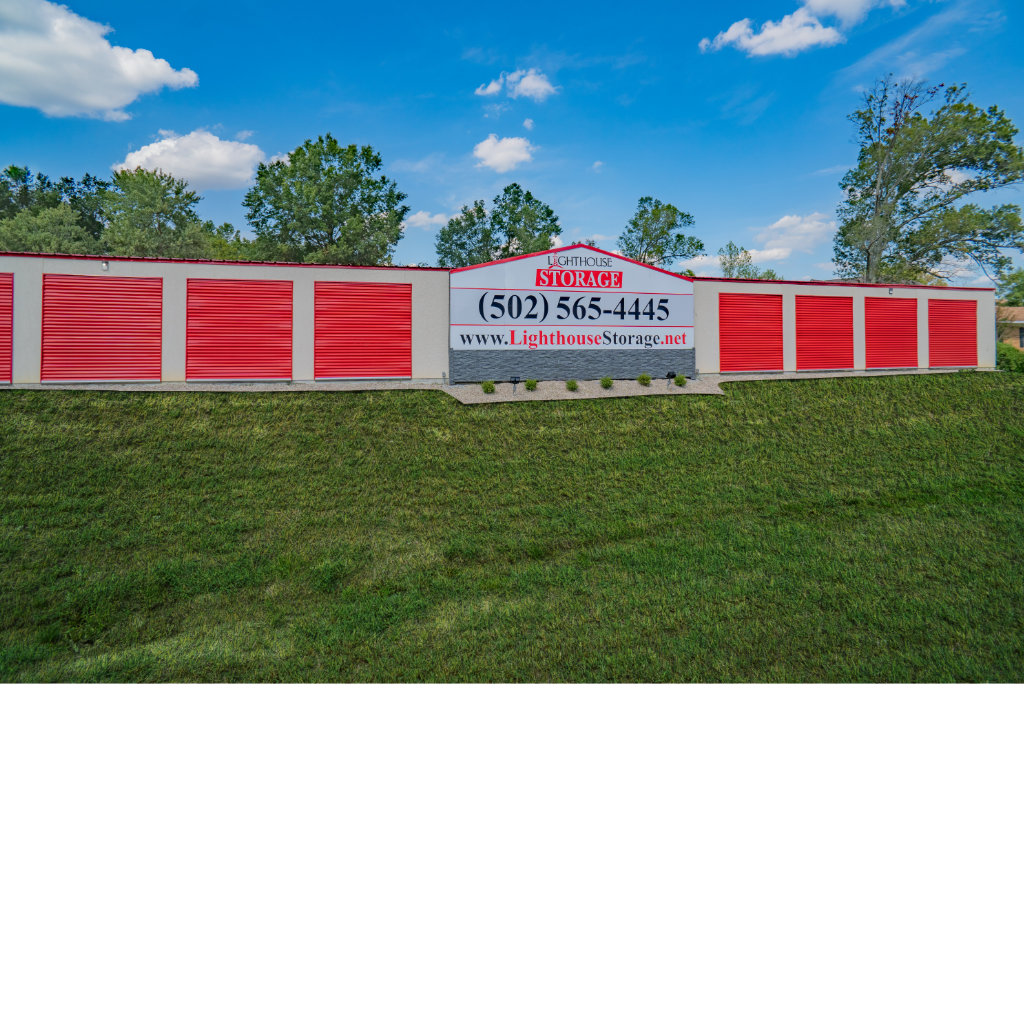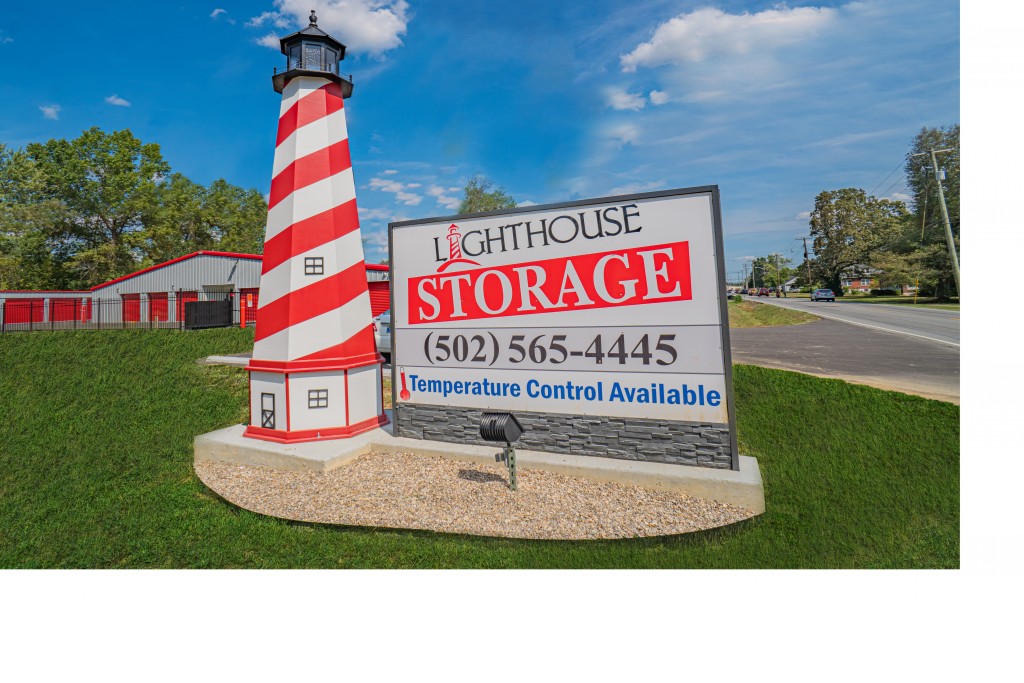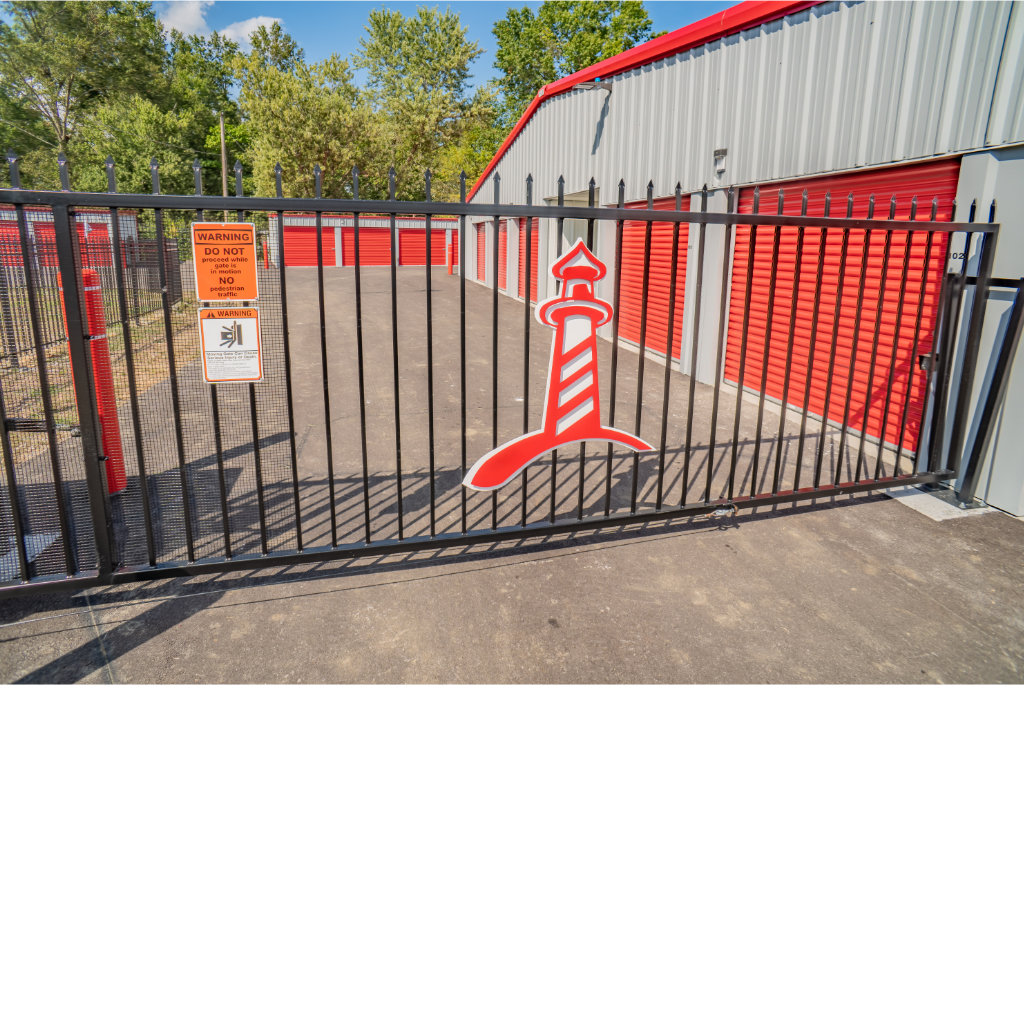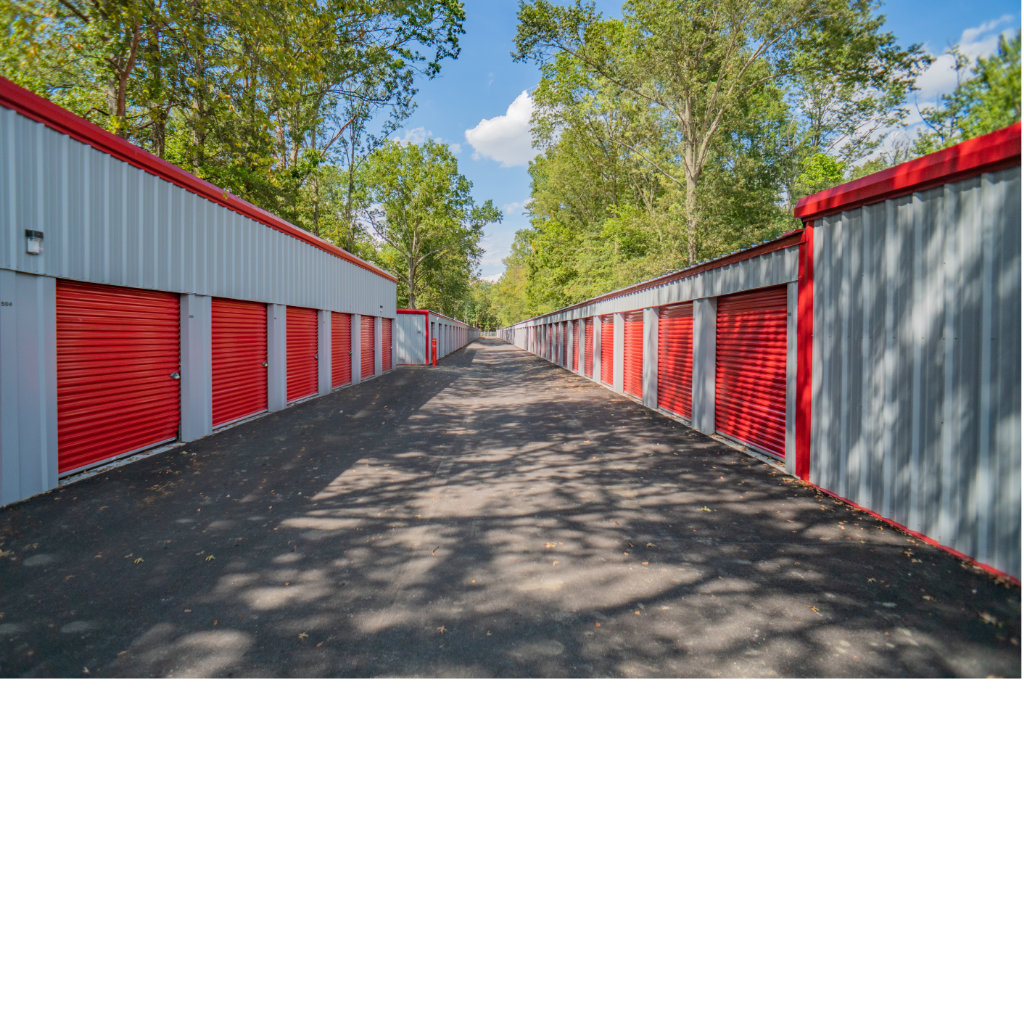 Lighthouse Storage
in Shepherdsville, KY
Facility Address
264 Hwy 44W
Shepherdsville, KY 40165
Phone
(502) 565-4445
Unit Sizes
Map & Directions
About Us
All Units
Small Units
Medium Units
Large Units
Facility Features












Heated & Cooled Spaces
Video Camera
Lighting
Rolled-up Doors
Drive-Up Units
Paved Units
Autopayments
24/7 Access
Controlled Gated
Insurance
Lock
Multiple Payment Options
About This Facility

When you need storage, you need more than a space to keep things for a while, you need security, you need convenience, and you need affordability. You'll find all three and much more at Lighthouse Storage in Shepherdsville, Kentucky!

Our Next Generation facility is located at 264 Hwy. 44W, just 200 yards west of the Buckman & 4th Street intersection in Shepherdsville. The location offers the convenience of an onsite 24/7 Rental kiosk, online rentals & bill pay, and lock vending machine. The facility offers drive-up and climate controlled units in large and small space options. The property is equipped with state-of-the-art security to help protect your belongings, including 24/7 video surveillance, computerized gate system, and high perimeter fencing. Customers love the wide paved aisles, bright LED lighting, and 24-hour access to their space.

We are proud to serve the community of Shepherdsville, and are easily accessible from Brooks, Pioneer Village, Mt. Washington, Hebron Estates, Fox Chase, Hillview, and Hunters Hollow. We would love the opportunity to provide you with the storage space you are looking for. Rent online now, use the onsite 24/7 rental kiosk, or call us anytime at (502) 565-4445 and we would be happy to assist you!
WHAT OUR CUSTOMERS SAY ABOUT US

Friendly and Helpful Staff
Rented Lighthouse Storage climate controlled unit for 2 months while we were remodeling are kitchen. We put are kitchen cabinets and wood and are new flooring in until we needed it. Did didn't want these things to get damp. We will definitely rent from them again if needed. Will definitely recommend to my friends. The staff was very friendly and helpful. - Kathy Poole
via Facebook
Very Nice Units
The units are very nice and the people who run it have excellent personalities!!!! I will always rent from them if need be. - Tiffaney Gerlach
via Facebook
Helpful and Nice to Work With
Very helpful and so nice to work with. I received a quick response when I inquired and within 20 minutes I had a storage building! My husband and I are very pleased with the cleanliness and the gate around the property is a great idea! - Shelly McCallister Sherry
via Facebook
Great Staff
Great staff. We needed a bigger unit and it wasn't a problem at all. They just credited us what we had paid on the first unit and moved us into a bigger unit. Awesome people!!! - Sheila Brewster
via Facebook
Love the Service
I called on a Saturday and they were able to get me a unit immediately. Phone systems were messed up so they used their personal cell phone to guide me through the process. Love the way the units are set up. Love the service:) - Kim Wittman
via Facebook
Great Place
Great place. Really helpful - Scott Whitham
via Facebook
Great Place to do Business
Great place to do business! Friendly, safe, and great prices! Thanks for the reliable service!! - Valerie Cole
via Facebook
Better Service
Nicest spot in town! Climate controlled units and a protective gate around it. - Nick H
via Facebook
Excellent
Overall I was extremely pleased how clean and well kept the place is and it's very secure. Very pleased, glad I went to them. - Kelvin
via Sparefoot Storage Finder
Pleasant
Very pleasant people who work there. Helpful and courteous. - Matthew T.
via eMove